Welcome to Gingerbread Arts!

This is the one place where you will find an extensive series of detailed video lessons, dedicated to teaching gingerbread enthusiasts multiple aspects of building imaginative and unique gingerbread creations – all taught by award-winning gingerbread artist, Pat Ashley Howard.

Pat Ashley shares all of her tricks and secrets in this series of over 30 videos. Her step-by-step instruction makes it easy to follow along and achieve stunning results. The series comprises over 8 hours of clear direction, with straight and to the point instruction. And there is more to come!

Whether you are a serious competitor or simply a gingerbread house enthusiast, this is the one place where you can take your skills to new heights. Subscribe now and join us us at Gingerbread Arts, and let Pat Ashley be your guide!

• Once you enroll you will have access to an extensive series of over 30 Detailed Lessons
• Lessons can be paused, rewound, and replayed
• Detailed lessons specific to the basics of Making and Building a Gingerbread House
• Each lesson includes a downloadable Materials/Tool List
• Recipes are included, which can also be downloaded
• See below to Enroll

Visit A Gingerbread Life for all the tools, with links to where to buy.
agingerbreadlife.com

Pat Ashley Howard

Pat Ashley Howard is a three-time Grand prize winner of the annual National Gingerbread House competition. She's had multiple appearances on the Food Network, the TLC Network, HGTV, and the ABC Network to name a few. Her work has been featured on Good Morning America, Cake Masters Magazine and in Ripley's Believe It or Not 100 Anniversary Edition. She was the original developer of Gingerclay, widely used by gingerbread artist enthusiasts. Presently she is the Director of and an instructor at The Confectionery Academy in Orlando Florida.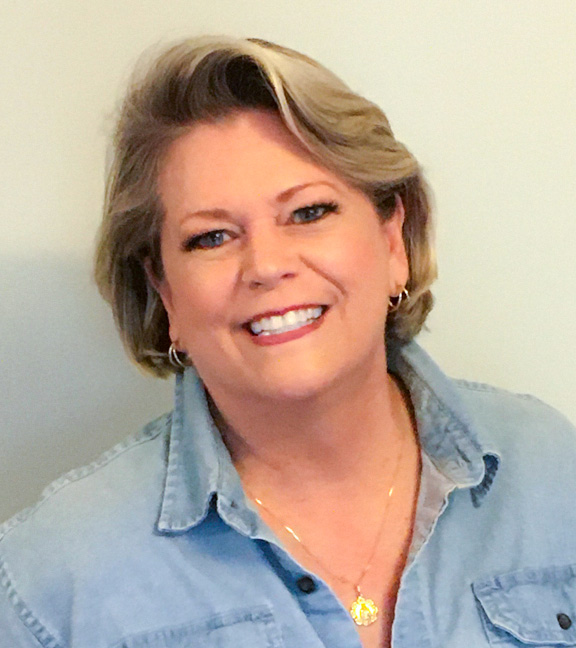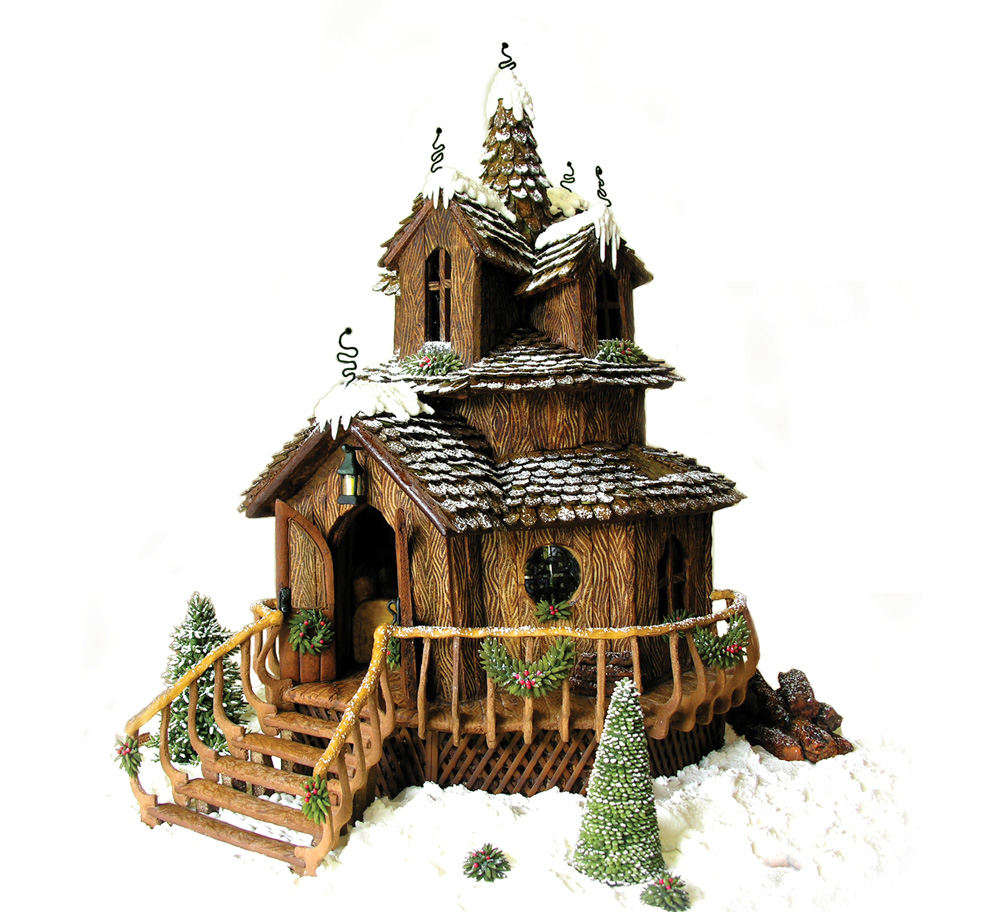 2006 Grand Prize

This is so awesome! Just signed up! I've been building gingerbread houses for eons, and excited to learn new skills! Thanks Pat for offering this website!


–

Loreta W.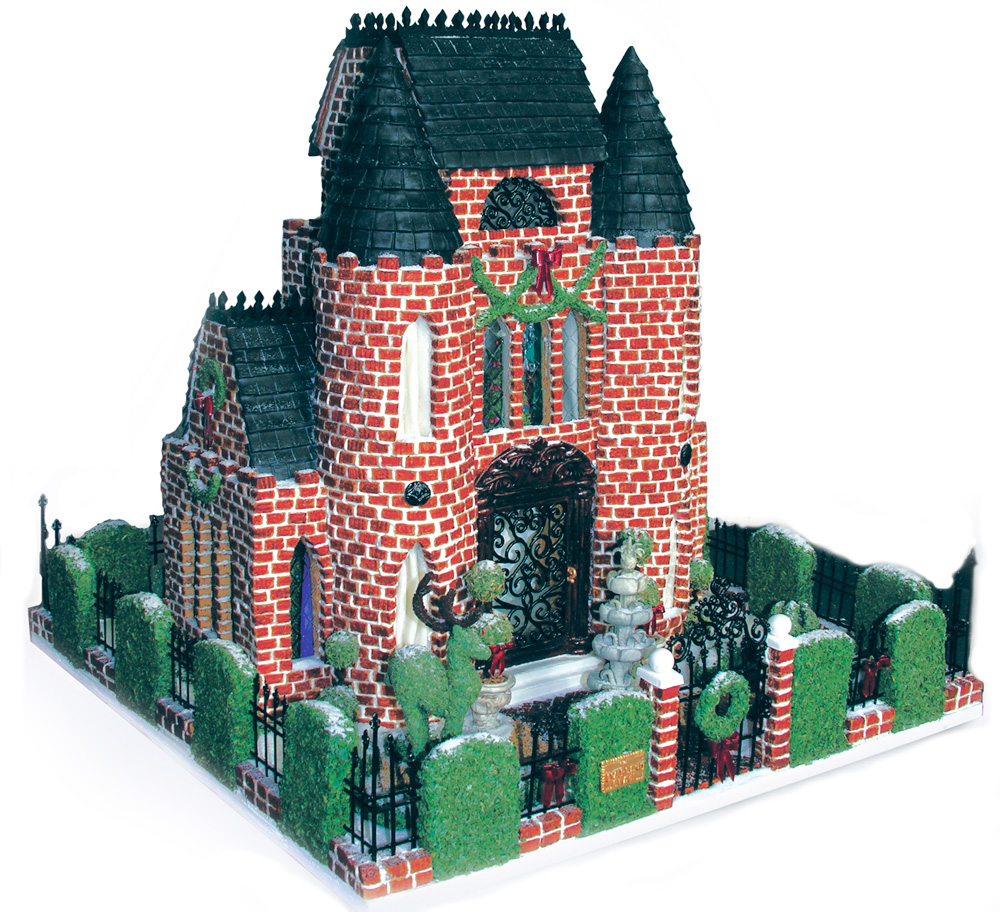 2007 Grand Prize

Pat, Thank you so much for this fantastic collection of your lessons at a reasonable price and for all the links to the tools. It is highly appreciated. – Bettina H.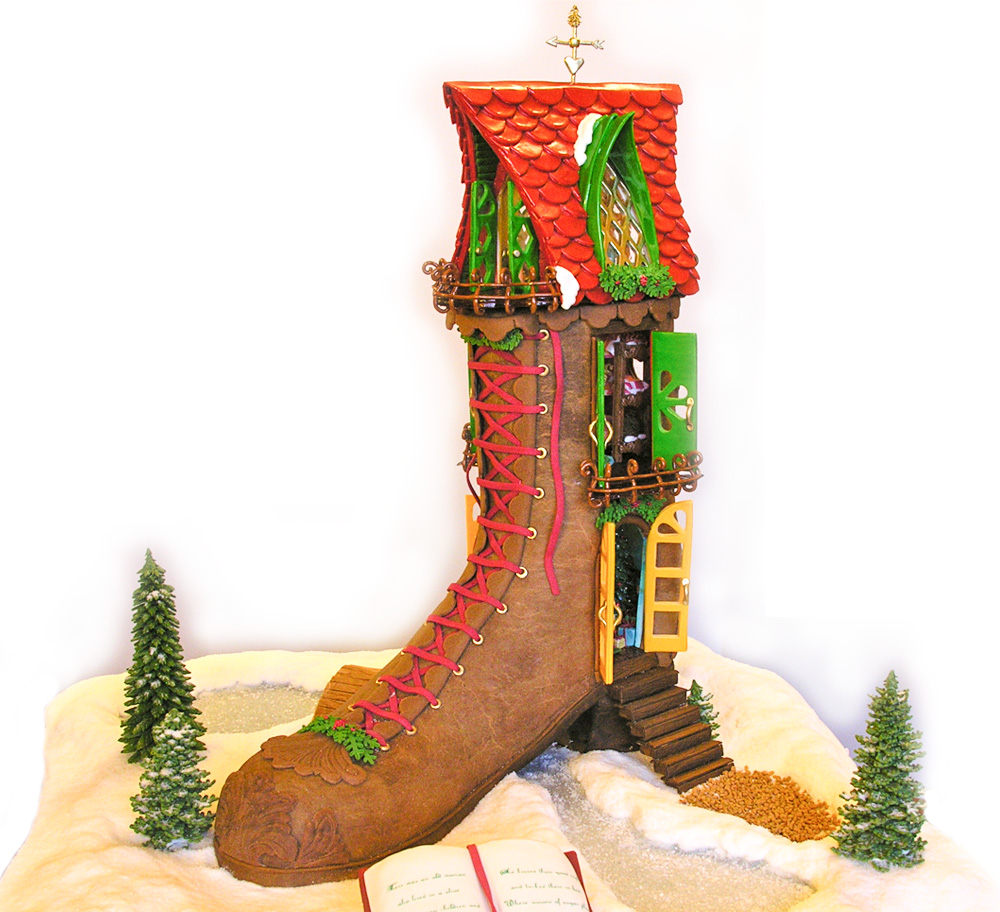 2011 Grand Prize

Just do it! I can't tell you how helpful her website is! – Dawn L.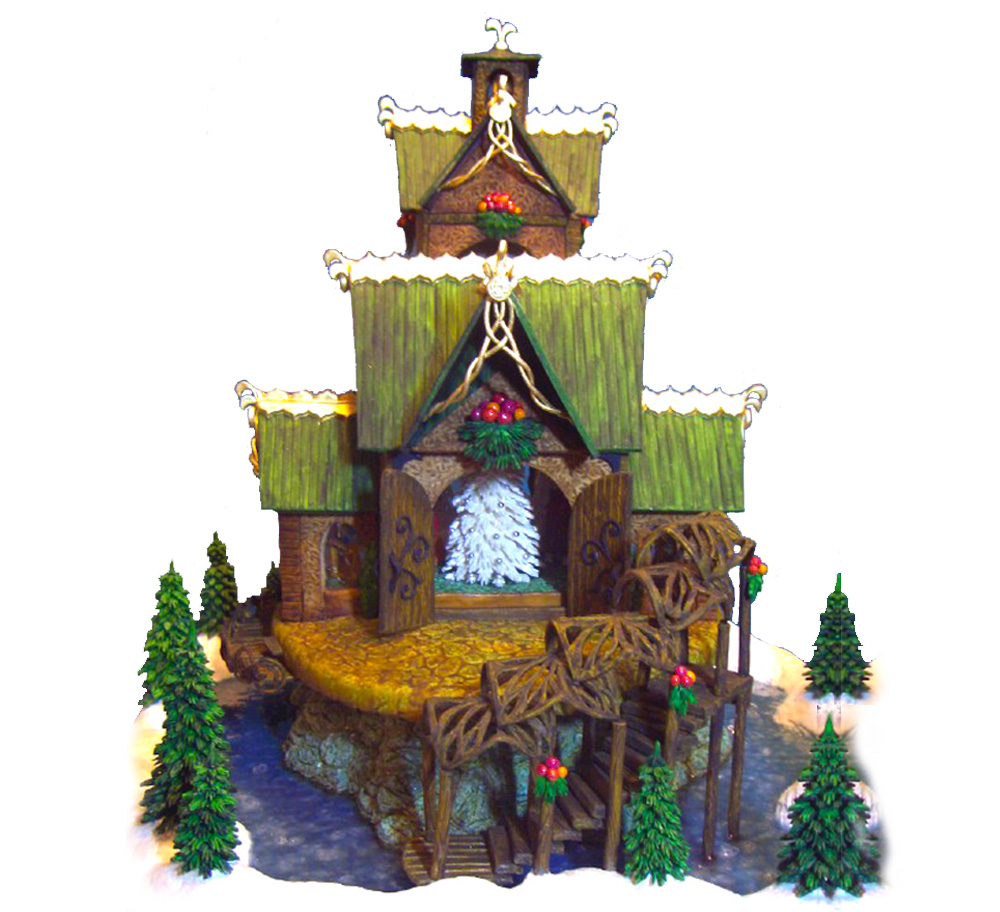 2008 Celtic House

Pat Ashley is a prize-winning culinary artist. She has taken a charming old tradition & turned it into a fine art. In each piece, she creates a complete world filled with magical details. Her enthusiasm is contagious & she has the communication skills to inspire others. – George D. (Scotland)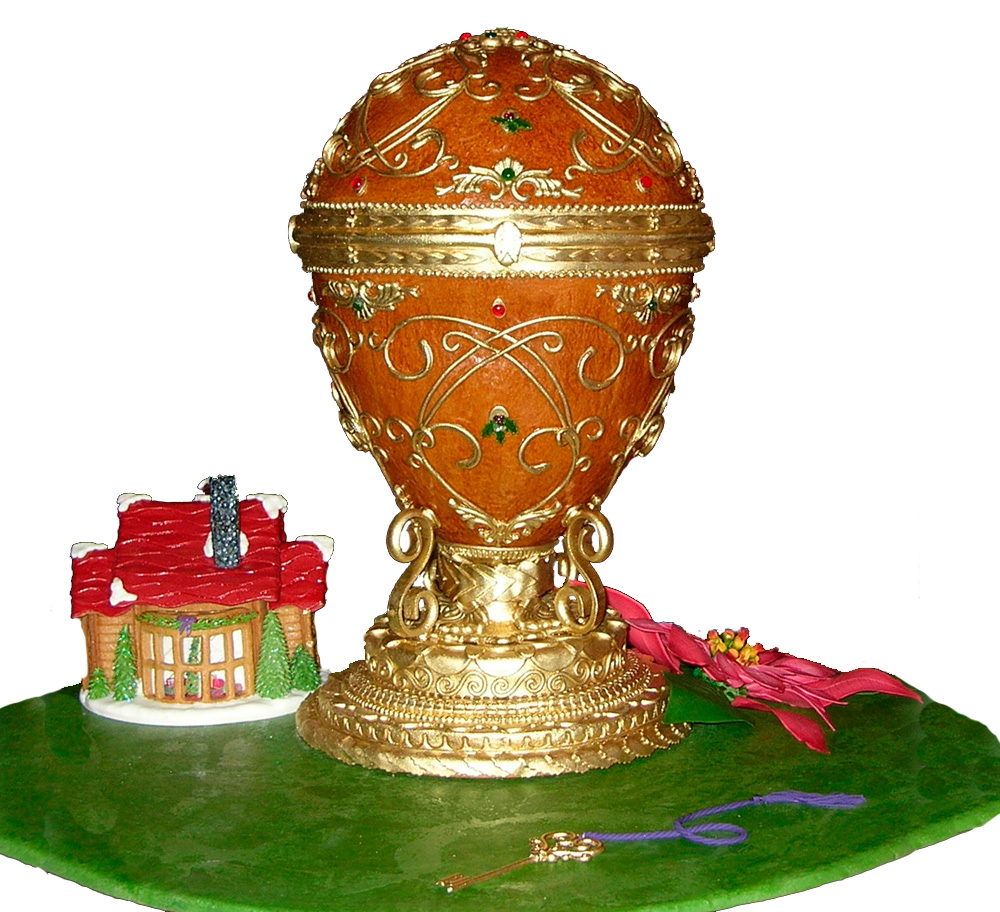 2010 Fabergé Egg

Pat Ashley is a creative and gifted gingerbread artist. Her work is absolutely amazing with her unique techniques and attention to detail. She's passionate about her craft and enjoys sharing her knowledge with her students. – Nancy I. (Cary, NC)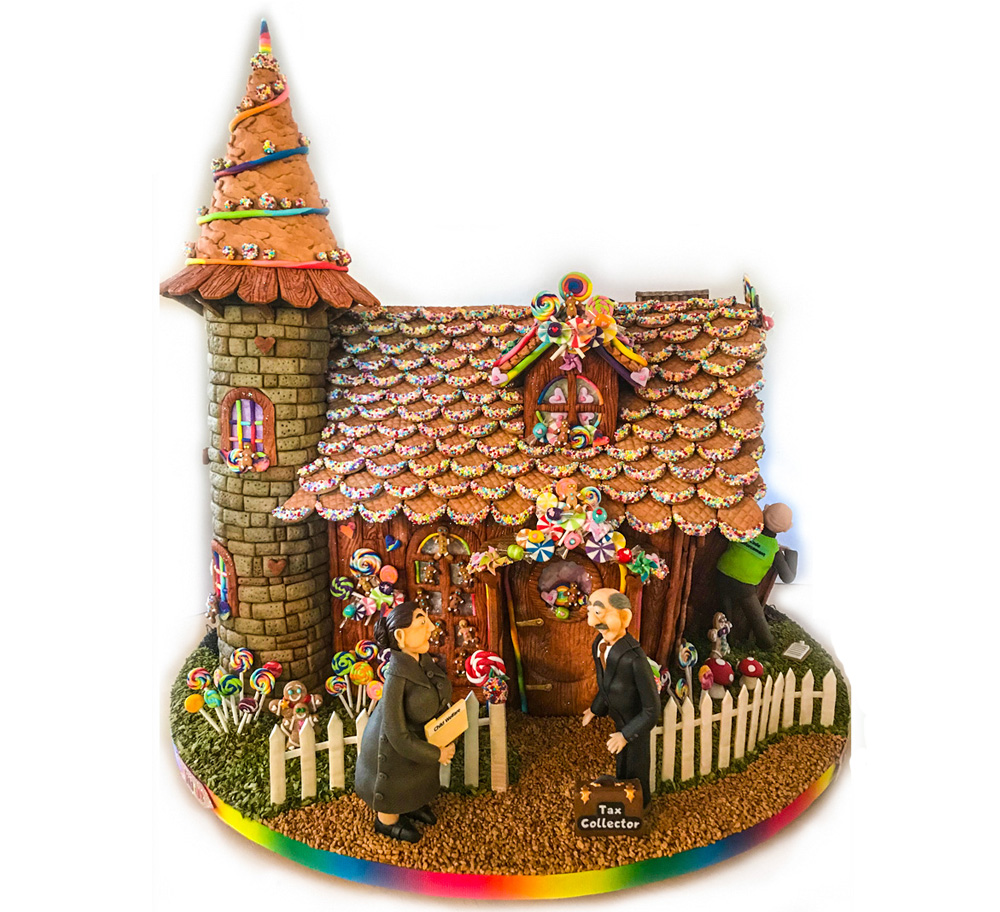 2018 Hansel & Gretel

I have followed Pat Ashley's adventures in gingerbread since she created her very first house, which won the coveted Grand Prize in the National Gingerbread House Competition. As she continued to win, Pat Ashley decided to share the secrets she discovered with others. Her generosity of spirit, as well as her innovative ideas, will help you take your project to the next level! – Annie S. (Knoxville, TN)


Gingerbread Arts Course Curriculum
Subscription includes access to all lessons, including any new added lessons.
One-to-One Coaching with Pat Ashley
Available for $25 for a 30 minute session, and $35 for a 45 minute session. Click on the image below to learn more.
Consider this unique opportunity to learn from a champion!

Frequently Asked Questions

What if I have no experience with making Gingerbread Houses at all?
Then you are in the right place! With these lessons you'll be surprised at what you can do. They are are designed to guide you through the fundamentals of creating and building a gingerbread house to start you on your gingerbread house journey. Then you can move on to over 30+ step-by-step lessons to help bring your creations to the next level.
Once I sign up, do I have to pay extra when new lessons are added?
You will have access to all new lesson as they are added – no extra purchase required for as long as you are subscribed.
Can I get a refund if I'm unhappy with my purchase?
We have a 30 Day Money Back Guarantee if you are dissatisfied with the course.
Thank you. Be sure to check your inbox to confirm your subscription.